Order your National Flag at ₹25
National Flag of India, Order a Flag, Epost Office, India Post — Hello guys how are you all ? Hope you are enjoying all the deals and offers posted in our Telegram Channel. As we know Independence Day in coming on the way, and are going to buy National Flag of India. So on this occasion, India Post, ePostOffice if offering you get a National Flag at just Rs.25/-. It is delivering to your at FREE delivery Charge. Each of us will be enabled to order just a single piece of order, because it would be served for all the countrymen. Read the details below to grab the National Flag from ePost India.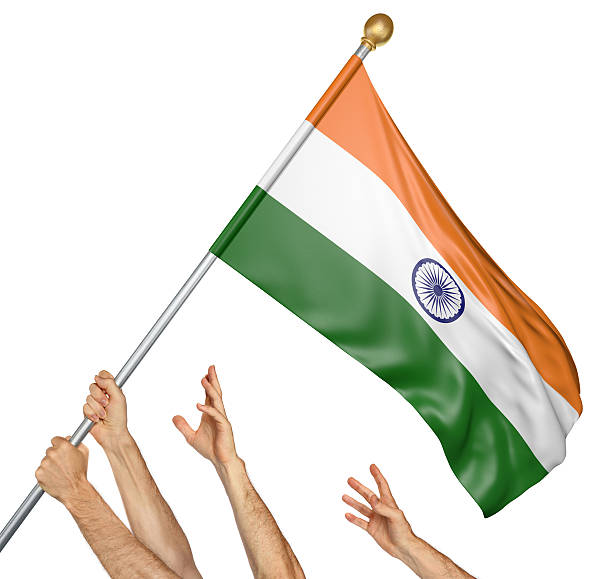 National Flag of India — The national flag of India has three colors. The top most band is of saffron color, indicating the strength and courage of the country. The middle white band indicates peace and truth with Dharma Chakra. The last band is green in color shows the fertility, growth and auspiciousness of the land. Each of the colors in Indian national flag represent a few qualities. The ratio of width of the flag to its length is two to three. In the centre of the white band is a navy-blue wheel which represents the chakra. Its design is that of the wheel which appears on the abacus of the Sarnath Lion Capital of Ashoka. Its diameter approximates to the width of the white band and it has 24 spokes….
Also Read : Abolishment of FasTag : to be taken all over India
How to Order your National Flag of India at Rs.25:
Firstly create an account on ePostOffice — CLICK HERE


Order your Indian National Flag

Enter your details like Name, Email, Phone Number
Verify your email and phone via OTP
Now login to your account.
On the homepage itself you will see a banner of national flag banner showing HAR GHAR TIRANGA


Add to Cart

Click on the banner
Add the product to your cart, you can choose 1 quantity [Rs.25 + FREE Delivery]
Proceed to your cart. You will see the details of your cart.

Now proceed to Checkout.
Enter Shipping Address Correctly.
Proceed to payment, You can choose any payment method to pay Rs.25
After successful Payment you will get your order details.

You'll get your order on your doorsteps within 7 working days
Product Received :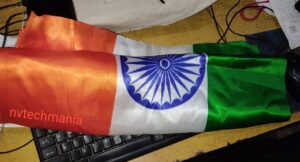 Conclusion :
In this post we discussed about the offer from epostoffice where you can order your National Flat at just Rs.25. As it is a pride for our nation, share this post with your friends so that they can too grab the National Flag. We should be proud of India and with the pride we shall share this post with our friends, family and groups. Do join our Telegram Channel to get all the notifications of all online loots deals and offers.